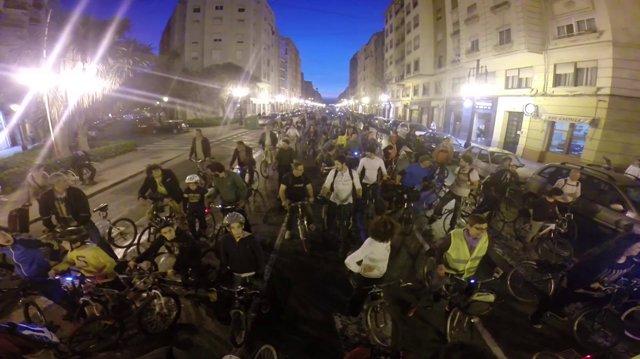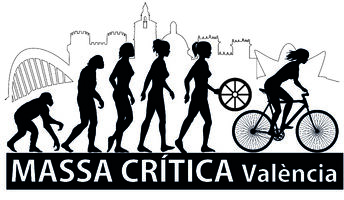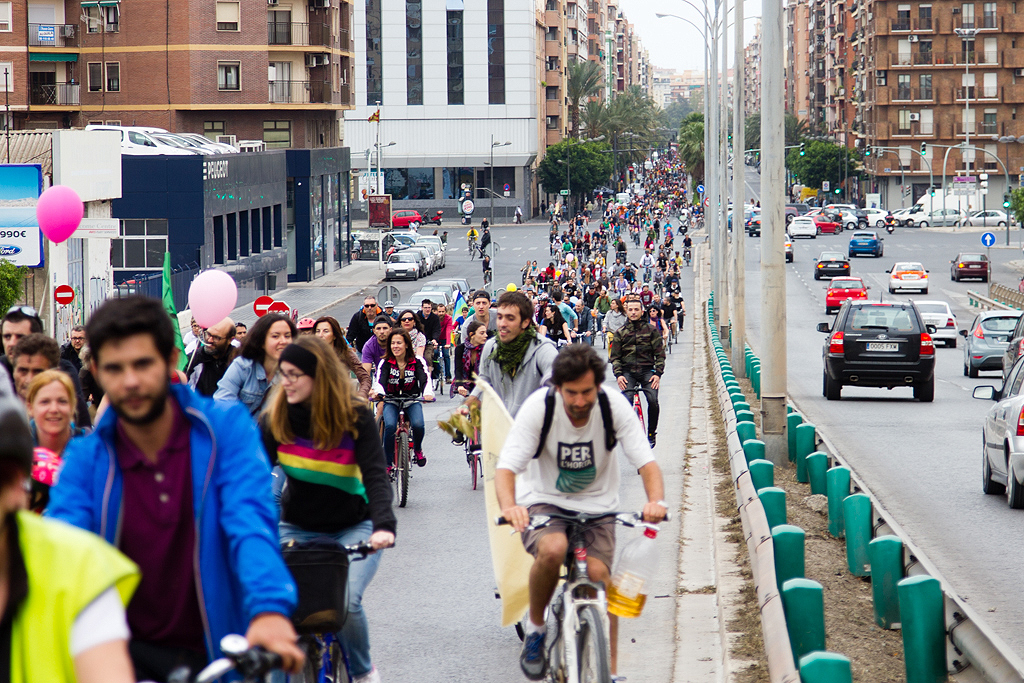 The first Friday of the month at Plaza de la Virgen 19:30.
Since 2000, hundreds of cyclists through the streets of Valencia on the first Friday of the month to claim the use of bicycles as an urban vehicle.
Community
Edit
Ad blocker interference detected!
Wikia is a free-to-use site that makes money from advertising. We have a modified experience for viewers using ad blockers

Wikia is not accessible if you've made further modifications. Remove the custom ad blocker rule(s) and the page will load as expected.