Home > List of rides > Germany > Berlin > Heinrichplatz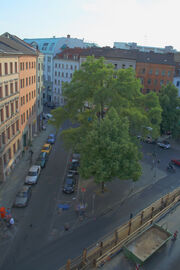 The Heinrichplatz is a central place in Berlin-Kreuzberg (SO36). The place is the intersection of the Mariannenstraße and the Oranienstraße.
Around the Heinrichplatz there are many mostly well-attended cafes, restaurants and pubs.
It has been the meeting point of the regular monthly Critical Mass rides since December 2006.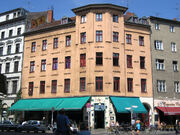 Other locations in Berlin
Edit