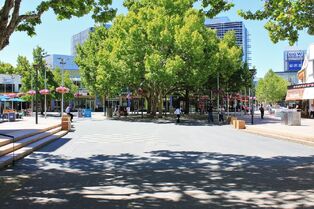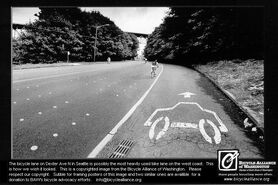 Write the first paragraph of your page here.
Canberra Critical Mass
Edit
Canberra's Critical (Courteous) Mass Bike Ride
Launching at 6pm from Garema Place , the last Friday of each month.  Ending up at The Sly Fox on the OConnor bike path.
a self-powered vehicle with wheels
as many lights/bike-accessories as you can muster
a love of bikes.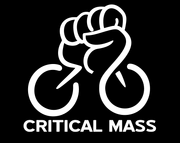 Ad blocker interference detected!
Wikia is a free-to-use site that makes money from advertising. We have a modified experience for viewers using ad blockers

Wikia is not accessible if you've made further modifications. Remove the custom ad blocker rule(s) and the page will load as expected.